आजकल सजना और संवरना केवल लड़कियों का ही काम नहीं है बल्कि लड़के भी अपने लुक के प्रति काफी सजग हैं। चाहे वो कपड़ों की बात हो या जूतों की हर एक की अपनी पसंद है। और जब बात आती है लड़कियों को इम्प्रेस करने की तो वो कुछ ज्यादा ही उत्सहित हो जाते हैं। आपकी हेयर स्टाइल आपके व्यक्तित्व का एक अहम् हिस्सा है और लड़के यह बात अच्छी तरह से जानते हैं, तभी तो वह तरह – तरह की हेयर स्टाइल आजमाते रहते हैं। ऐसा करना कुछ गलत भी नहीं है क्योंकि हेयरस्टाइल मैं बदलाव से कई बार आपका व्यक्तित्व भी बदल जाता है।
आज हम बताने जा रहे हैं कुछ ऐसे हेयर स्टाइल के बारे मैं जो आपको एक नया ही लुक देंगी।
हेयर स्टाइल्स मैं जरा से बदलाव से आपके ब्यक्तित्व मैं एक नया निखार आ सकता है। इसलिए नए – नए स्टयल्स को आजमाते रहिये। शुरुआत करने के लिए ऊपर दी गयीं स्टाइल्स को यूज़ कीजिये और देखिये अपना एक नया ही रूप।
लेकिन अगर आप गिरते बालों की समस्या से परेशान हैं तो PRP Hair Loss Treatment इसका स्थायी और बहुत लोकप्रिय इलाज हैं। यह एक थेरेपी है जो आपके बालो को गिरने से रोकती है और उन्हें शक्तिशाली बना कर घना करने में सहायता करती है। पीआरपी में कोशिकाओं के विकास को बढ़ावा देने वाले कारक होते हैं । यह मेल और फीमेल पैटर्न दोनों प्रकार के हेयर लौस में उपयोगी होती है ।
Dandruff is shedding of dead skin cells especially from scalp. It is a common chronic scalp condition that results in flaking. This flaking of the skin on your scalp is marked because skin cells at the head scalp dies. Although dandruff is usual and a small amount of flaking is normal but sometimes it can be embarrassing and difficult. Treatments become necessary when people experience large amount of flaking accompanied with redness and irritation. Dandruff is a common type of scalp disorder that may affect almost half of the population. One can get rid of it by trying various home remedies.
There can be several reasons due to which dandruff occurs this can be excessive dry skin, shampooing too often or too less or extra oil on scalp that causes fungus and bacteria to grow. Many other reasons are there with which dandruff can be caused. The basic cause of dandruff on the head scalp is due to secretion of sebum or scalp specific fungus named Malassezia globosa. This increases the amount of oil on the scalp that leads to dead cells and flaking and all this leads to dandruff.
Though Dandruff needs proper care but the good news is dandruff is controllable. To remove dandruff there are many hair treatments available but to remove dandruff permanently it is always better to treat it with natural treatments. One can treat their hair dandruff with home remedies. This things that is freely available at your home act as a true medicine for dandruff and they do not have any side effects also. One can get rid of dandruff by trying some simple home remedies. Some of which are: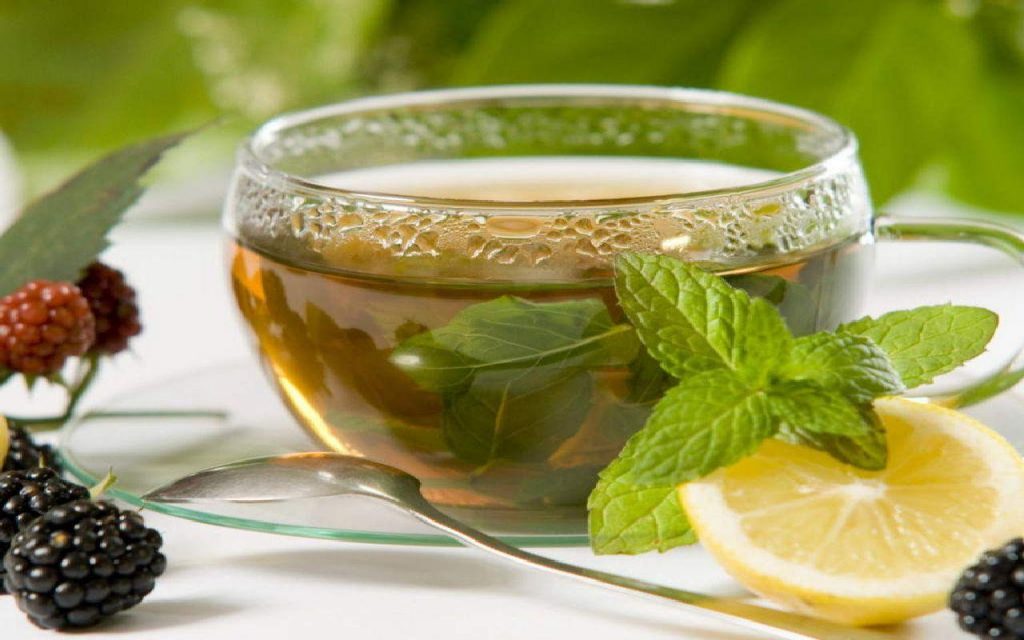 Vinegar– It acts as a best dandruff treatment because it changes the pH of your scalp that helps in treating itchy & dry skin. Vinegar kills dandruff-causing fungus and bacteria and reduces flaking.
Baking Soda- It also helps in balancing pH levels of the scalp which tends to reduce the growth of fungi and bacteria. It is a mild exfoliant that helps in removing dead skin from the scalp. It also produces natural oils that make hairs softer and free of flakes.
Neem- Neem has antibacterial, anti-inflammatory and antifungal properties that act as a skin medication. It can relieve itching and it stops the over-growth of fungus that causes dandruff.
Tea tree oil- Tea tree oil has anti-acne and anti-fungal properties that act as a medication to fight fungal and bacterial infections of the scalp. It does overall soothing and significantly improves head scalp.
Garlic- Garlic's has antimicrobial properties that can eliminate bacteria that cause dandruff. Its medicinal value is beneficial.
Aloe Vera- Aloe Vera has anti-fungal and anti-bacterial properties that help in skin cell proliferation. It also has proteolytic enzyme characteristics that break down proteins for dead cells recovery and removes further dead skin formation. Its thick consistency sooths your skin and give cooling effects. It is often used in medicated anti-dandruff shampoos.
Lemon– Lemons contains acids and its acidity helps balancing the pH of scalp by breaking down the fungus that causes dandruff. Thus it can clean dandruff quickly.
If you are facing hair fall or baldness problem and want solution
You can visit us at Hair Transplant in Indore
We all love rains and therefore the freshness of the season, because it brings coolness from the warmth of the summer however that's also a season that demands further take care of our hair tresses. Hair issues become very frequent throughout the monsoons, dirty monsoon water and humidity have an adverse impact on your hair and scalp. Your Hair could become greasy and frizzy if you do not give your proper attention on their care. So You have to take some steps as the weather changes. Regular hair care routine can make sure you don't get tangled in hair troubles.
The other reason that creates the issue is the presence of environmental pollutants in rain water that goes high in infecting the scalp that makes roots weaker and causes hair fall. Though we hate to admit, the problem is rather extreme and has to be faced with promptness. We will give you some effective tips that will help you in this season,preventing hairfall.
Doesn't matter from wherever you belong or come from, these tips and tricks come handy to assist you get eliminate hair and scalp issues throughout the monsoons :
Cut down the utilization of hair-styling product :
If you're not blessed naturally healthy hair, it's understandable for you to use styling product. However, throughout the monsoons it's suggested to do and refrain from refraining these product. Because of excess humidity these chemical based products make your hair totally oily and greasy. This successively causes damage to your hair and scalp. The glum and gels may end up in dandruff.
How oiling should be done ?
There are a lot of oils within the market that may facilitate your hair this monsoon. However one should keep in mind if your hair is extremely weak and you are doing a rigorous oil massage you're damaging your hair more. Also, what happens with oil is once you oil your hair very often you tend to over shampoo to get rid of the oil. This does lot of damage to your hair. Hence place little oil, massage it in with the tip of your fingers and use a delicate shampoo.
Keep your hair dry :
Try and keep your hair dry as much as you can. usually we have a tendency to lose around 50-60 strands of hair, however throughout monsoons we have a tendency to lose somewhere around 200 strands and not even knowing it. It'll be good to dry your hair since it helps stop hair and scalp issues like excessive hair loss and dandruff.
Use delicate shampoo :
A little grease or oil is quite common for your hair, though it keeps hair healthy however an excessive amount of oil will build your hair look terribly dirty and greasy. Adopting delicate shampoos can assist you stop oily scalp, because in monsoon your hair could become limp and shampooing will restore volume to your hair. Shampoo daily if your hair is exposed to rain water any day.
Conditioning can facilitate like heaven :
The elevated levels of humidity in the air leads the hair becoming very dry, which turns to make the hair frizzy. Conditioning hair regularly helps to get rid of the frizzed hair making it easier for you to manage them. It is also good to use a conditioning comb. You can use the comb while you have conditioner in the hair. Use the comb to evenly spread the conditioner.
Eating right can help:
Eating correctly plays an important role in hair care and strengthens the hair scalp. To get the healthier hair start eating things like :
Salmon
Nuts
Eggs
Excretory organ beans
Low fat dairy products that are very high in iron and proteins.
Carrots, Spinach and green veggies are excellent for hair growth. Curd is quite high in vitamin D and it prevents hair loss.


For more Hair Care Tips and information about Hair Treatment in Indore keep visiting us.