Apprehension

About Breast Implant By Marmm Indore
Marmm Klinik conducted a session on breast implantation keeping in mind the women's concern over it. Like every other cosmetic surgery the breast implant is today's famous topic among women. Discoveries have shown up that the contemporary women for the sake of maintaining their body shape go for breast augmentation.
Dr. Amit Porwal speaks about breast implant in Indore, the reasons to go and the complete procedure. He mentioned two basic causes to opt to go for breast implant:
Sometimes women after suffering from breast cancer go for breast correction.
For cosmetic reasons to get a bigger breast size or to be in shape after child birth also.
Dr. Porwal gave the briefing about breast implant that it is the process that today's women consider improvising their beauty and escalates the natural assets in the expected manner. The renounced surgeons have a major role in performing
Generally breast implants are done in two ways-
1. SALINE BREAST IMPLANT – In this implant the silicon shells are filled up with the saline or sterile water.
2. SILICON BREAST IMPLANT – This implant uses the silicon shells are filled up with silicon gels.Later Dr. Porwal discussed and explained the procedure of breast augmentation so as to help women understand the importance and outcome after the treatment.
PROCEDURE OF BREAST AUGMENTATION-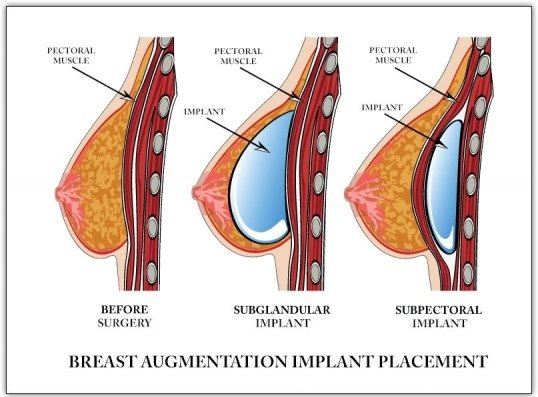 The implantation procedure is performed by an experienced cosmetic surgeon and takes one or two hours to finish off the process.
It is an outpatient procedure so patients may or may not stay at hospital.
Initially the general anaesthesia is given to avoid pain free.
Then the surgeon cuts the breast or around it and augments it and enlarges it implanting the material.
After the implantation is done the cut portion is sealed with sutured.
Marmm has ideal breast implant that provides the breast lifting surgery in a diverse way to enhance breasts so that everyone in Indore can realize the maximum benefits on an overall aspect.
At Marmm anyone can avail benefits of breast implants like-
Increased the persona of women.
Increased self image and confidence.
Perfectly sized breasts with an ease.
Safety and hygiene is must in our clinic.
We at Marmm adopt saline implants to utmost safety and keeping in mind the long lasting effect. Dr. Porwal also mentioned that post implant care is needed equally like MRI scan in about 2 years so as to check the ruptures.
So for all the ladies who want to have personality grooming for their professional lives and personal too, Breast Implant in Indore for all local women of Indore boost up their life to a different level.
Marmm Klinik offers the breast implant facilities in many cities of Madhya Pradesh. Breast Implant in Indore uses all those options that provide you the best results in accordance with the standard requirements.
Write

a Comment
Fields with * are requierd